SPECIALIZING IN
Any Acute/Chronic Illness
High Blood Pressure
High Cholesterol
Diabetes
Arthritis
Pain
Lung Disease
Heart Disease
CHF (Congestive Heart Failure)
Stroke\Neuropathy
Allergy & Stress
Hospital Medicine
Headaches
Sleep Disorders
Asthma
COPD
Dementia
Thyroid Disorders
Kidney/Urinary Disorders
Stomach/Digestive Disorders
Constipation
Tobacco Use
Diets & Excersize
Weight Loss
KNOW YOUR NUMBERS
Cholesterol
Weight
Body Mass Index (BMI)
Blood Pressure
Hemoglobin A1c
Local Weather
Help Us Welcome – Christine Jackson
Family Nurse Practitioner
Ground to Table
Healthy Main Dishes: Fettuccini Alfredo II
-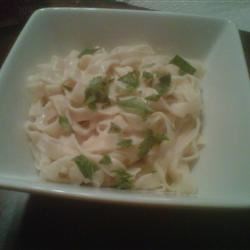 3.76 / 5 Stars | 28 Reviews
by MARAN
"Smooth, creamy and heady with garlic cooked slowly in milk, this cream sauce is enriched with cream cheese and thickened with cornstarch and Parmesan cheese. Toss with hot noodles and sprinkle more cheese and a bit of parsley over the top."
Healthy Soups and Stews: The Ultimate Chili
-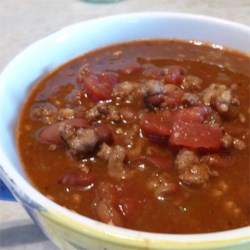 4.49 / 5 Stars | 281 Reviews
by Wendy
"Combine browned ground beef, tomatoes and kidney beans in a slow cooker in this chili seasoned with chili powder, cumin, basil and Worcestershire sauce."